Spring 2018 Showcase
Thanks everyone for a wonderful year!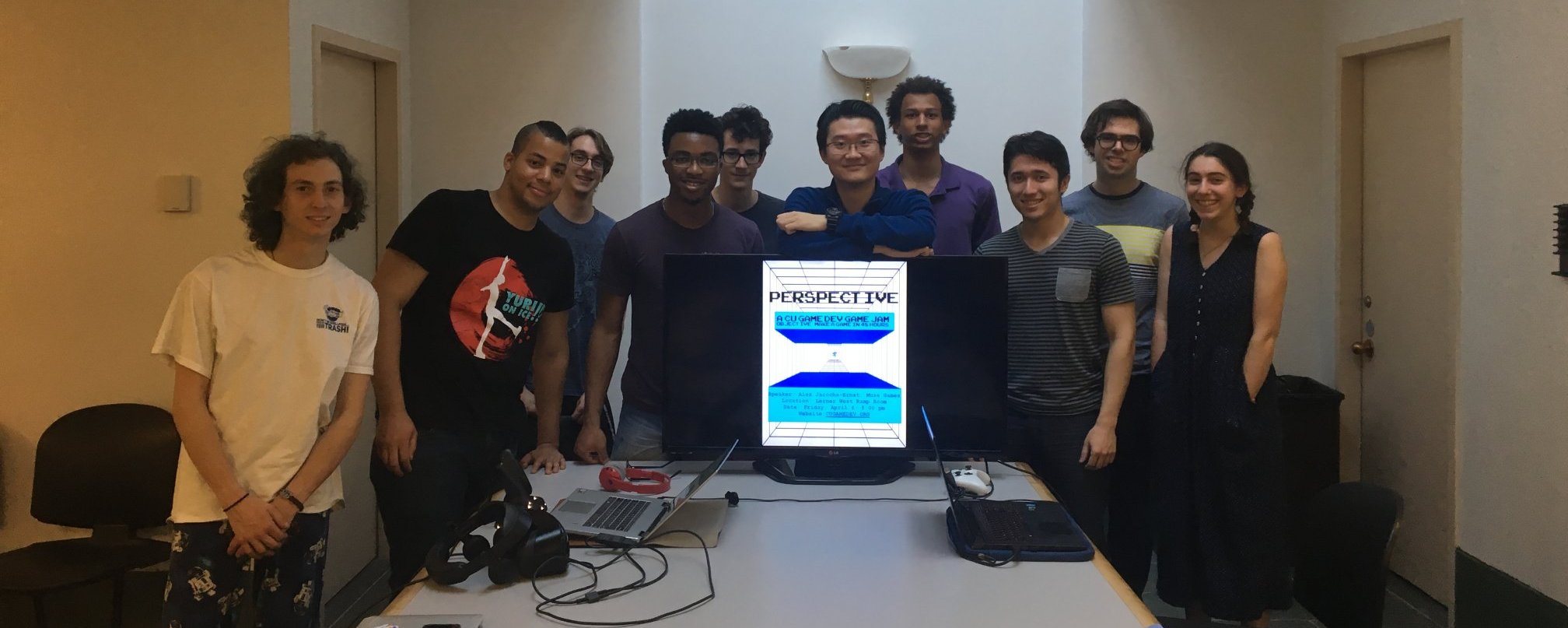 Thanks to all the participants for joining us for our Spring 2018 Game Jam, and for all our members for sticking with us through the year! We hope you had fun attending our workshops, making games, and hanging out with us! Shoutouts to all the entrants, and to our fantastic speaker Alex from Muse!